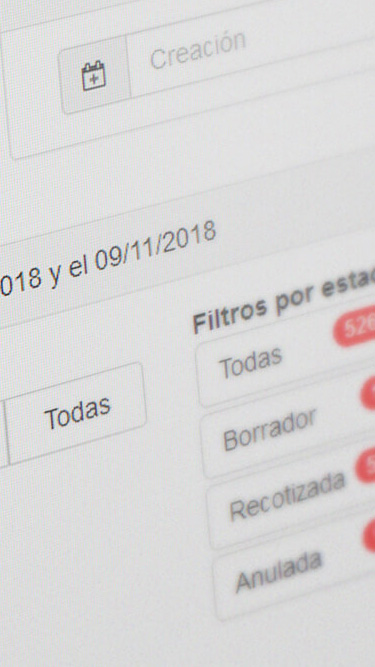 With SGC we boost the productivity of commercial teams
.
A place for tasks management conducive to organization and to keeping the commercial team updated.
Leading company in the making of security footwear
.
We made a centralized tool for planning and tracking.
The sustained work along in time made possible to consolidate a development and implementation team.
With the participation of the company, in an agile software development schema.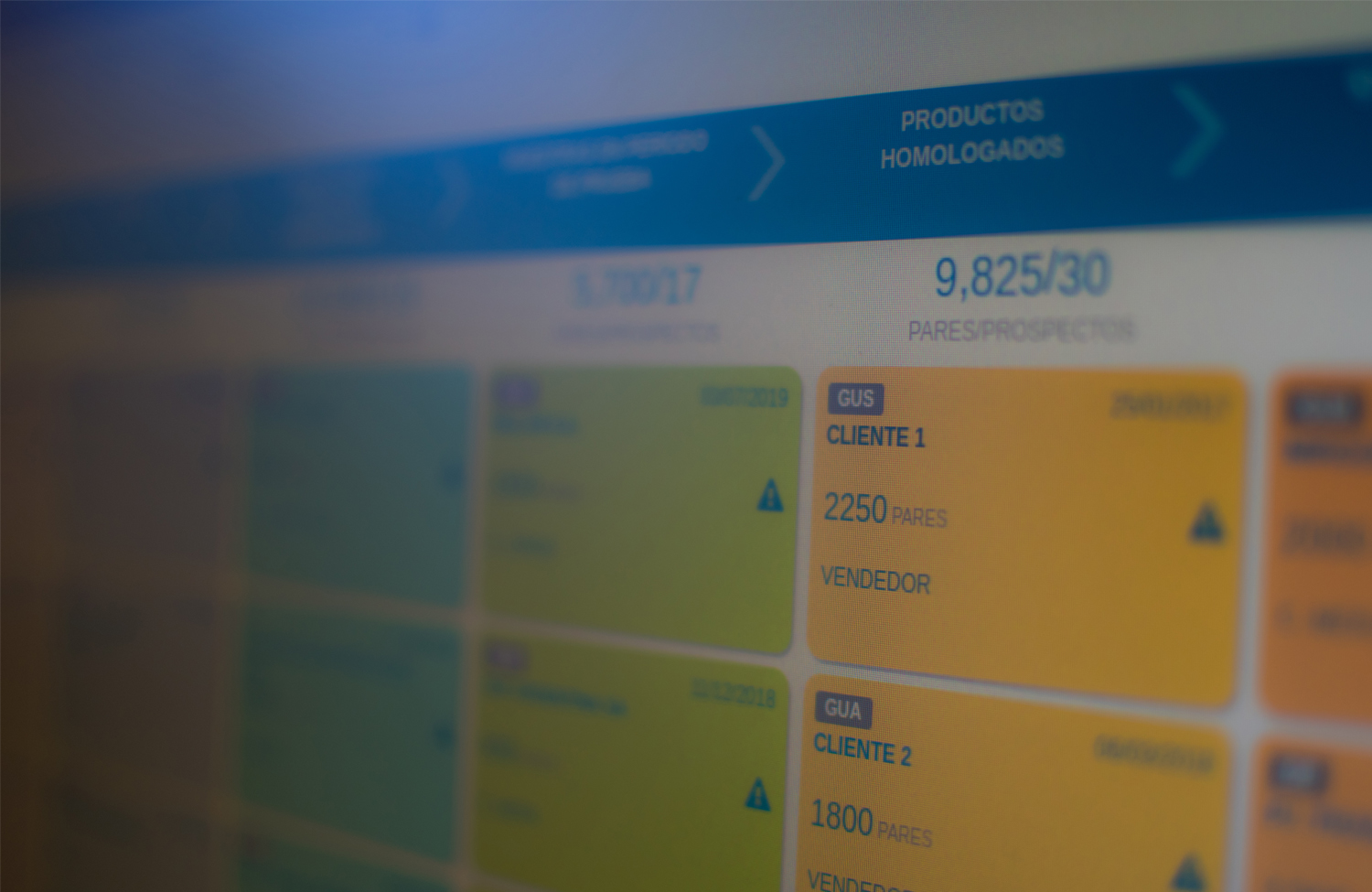 Main benefits and key achievements
We built an environment for interaction with high usability, security and availability.

We generated a flexible, normalized and scalable data structure. We imported and consolidated historically generated data on multiple platforms.

We made key information available online.

We streamlined the time required to load activities and query information.

We freed users from repetitive and tedious activities so they could work on tasks that add value instead.

We generated business intelligence tools to analyze sales behavior.

We integrated the developed modules with the rest of the systems in a transparent way, using web services (including Bejerman, SGP and self-management modules).

Using geolocation and geodecoding technology, we presented clients in maps, adding geographic tools to organize management.

We provided a space for the management of tasks within the system, promoting the organization and keeping the commercial team updated.