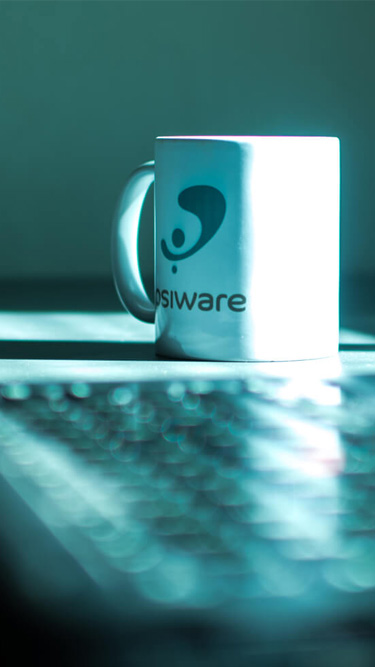 The best partner for your challenges
.
We investigate, project and build tools including vanguard technologies that reach the top of different markets by its functionalities and design.
Information technologies are vital tools for communication, business expansion and service improvement
.
Our teams are trained and highly motivated to take on the development of innovative software.
Since 2003 we have been working to achieve the maximum benefits offered to society by these advances.
We research, develop and build tools that include cutting-edge technologies that stand out in various markets for their functionality and design. For many of our clients, the software developed by psiware is an essential component for running their products.
We are the technological expert that can turn your ideas in reality. These are some of the challenges that we've been involved in.