For more than 15 years, we've been creating digital experiences by utilizing Drupal to deliver web content across multiple channels and devices.
From start-ups MVP projects to high performance websites for large companies and organizations.
Drupal is the platform many government agencies in the United States, London, France, and more use to communicate with citizens.
It's the framework media companies like BBC, NBC, and MTV UK rely on to inform and entertain the world. It's part of how organizations and universities like Amnesty International and the University of Oxford work to make the world a better place.
Digital experiences that we created with Drupal.
Nestlé is the world's largest food and beverage company. It is present in 189 countries.
Our goal was to develop a next-generation Drupal solution that could quickly adapt to the changing requirements of numerous websites while also providing a flexible architecture to quickly add new features.
The solution we developed allowed us to quickly and modularly deploy many instances across Purina's brands and markets throughout all of Latin America.
The challenge: 17 brands, 15 markets, and 170 websites in multiple languages.
1.
We develop agility in website publishing by minimizing the effort required for the launch of new brands and markets by utilizing pre-built solutions.
2.
With new architecture and cutting-edge technology, we can enable the development and integration of new functionality, which can then be delegated to websites organized in centralized or decentralized hierarchies.
3.
Guaranteed security and upkeep, the solution may be updated in controlled environments and include security, performance, and functionality changes in real time.
4.
The best performance Drupal. Superior performance by using mechanisms to optimize loading time and provide the best user experience provided by an infrastructure designed and built by experts in the field.
5.
Our focus on building each component of the product using the Drupal best practices allows us to provide a solid and scalable structure. This speeds up the implementation of new features and reduces system maintenance time over time, improving efficiency and product quality.
Company dedicated to the safety footwear manufacturing. It produces and commercialize footwear for professional usage.
They have important public and private companies as clients, as well as security and armed forces and other government entities.
Produces more than 650.000 pairs of footwear per year, positioning itself as a leading company at a national level. Between their commercial brands are Funcional and Voran.
We enable businesses to enter new markets by unifying digital company communication.
1.
The company's marketing area designs strategies and massive campaigns that require a platform that can scale dynamically according to demand. For this we implement a high availability scheme that can support large campaigns on ads networks such as Google, YouTube, Facebook and Instagram. We accelerate access to new markets consolidating the digital communication of the company.
2.
Using a multi-site strategy we managed to centralize communicational management on websites capable of flowing to each of the sites in your business segments in a transparent manner and maintaining the identity required by each of its brands.
3.
We were able to consolidate a continuous delivery scheme that allows to have new features in controlled environments, and then take them to production in agile and safe processes.
4.
We have created a localization mechanism to deliver multilingual content with geo-detection for regional and language negotiation.
5.
We built an integration with manufacturing systems to sync online catalogs from engineering modules, generating product technical sheets in real time.
6.
Implemented a landing page system builder so that distributors can quickly create websites and manage their products using the company's branding.
7.
We created an self-management system for distributors and large customers, utilizing an API for online operations against transactional systems.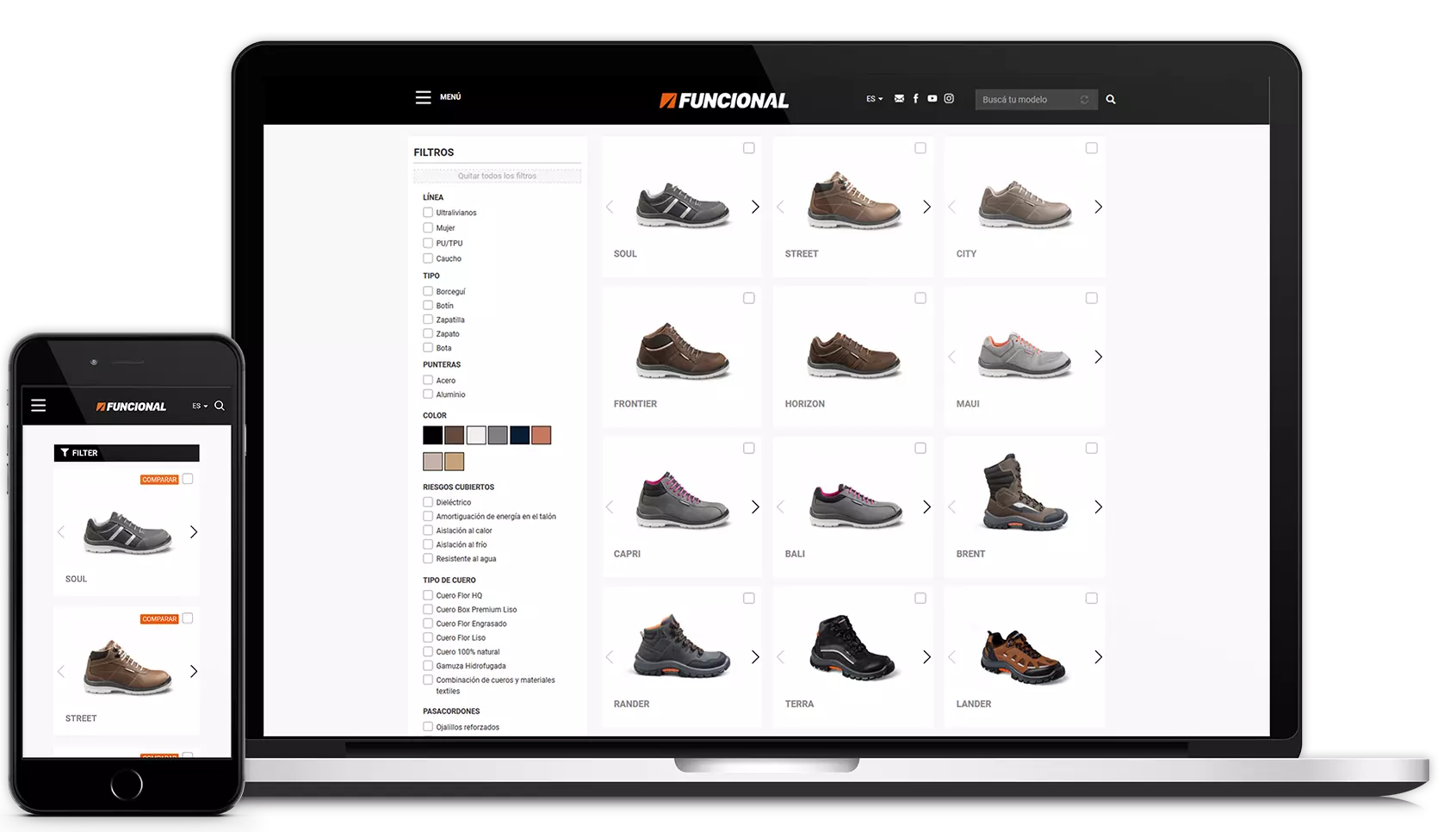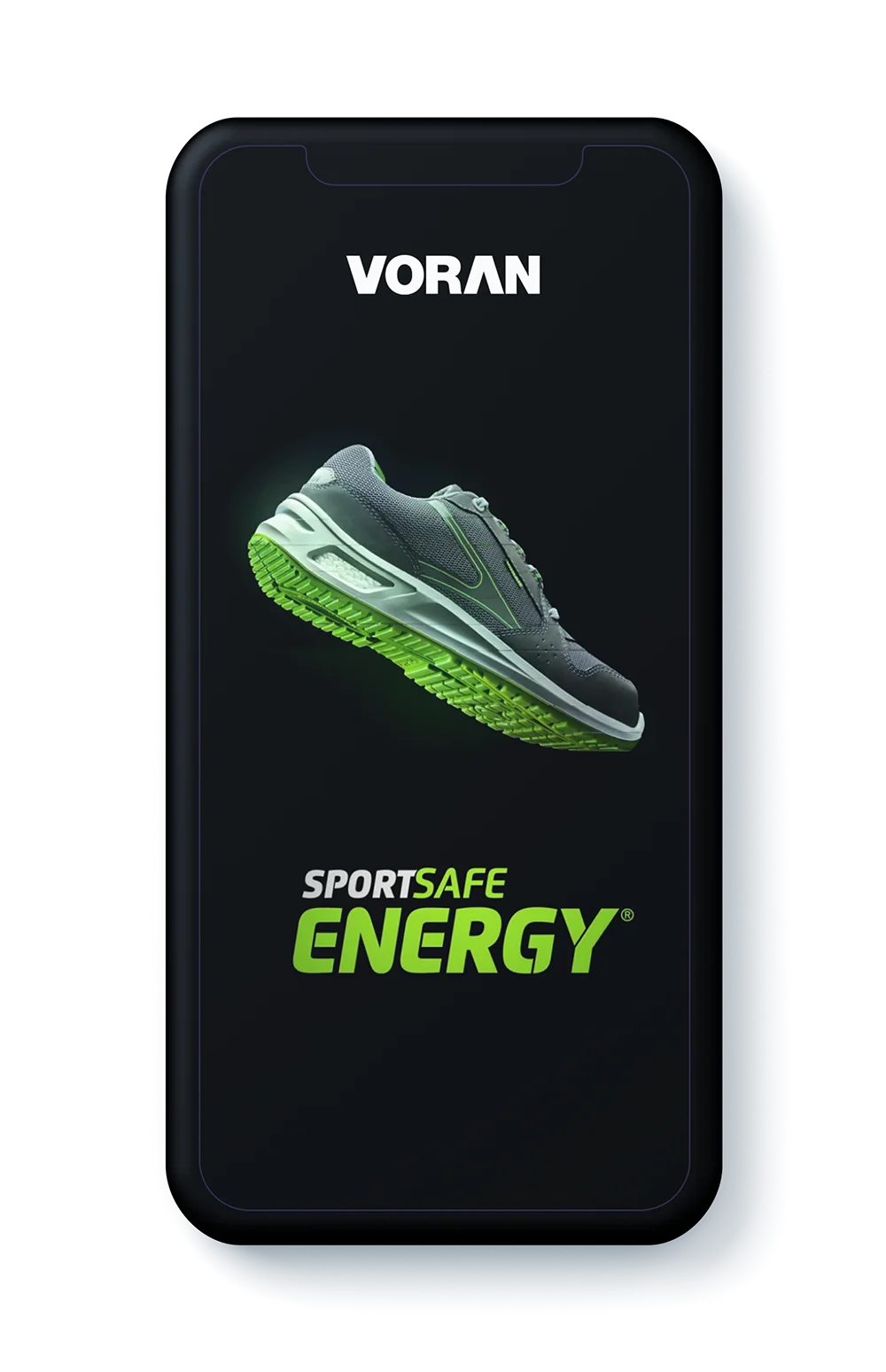 / Landing Sportsafe Voran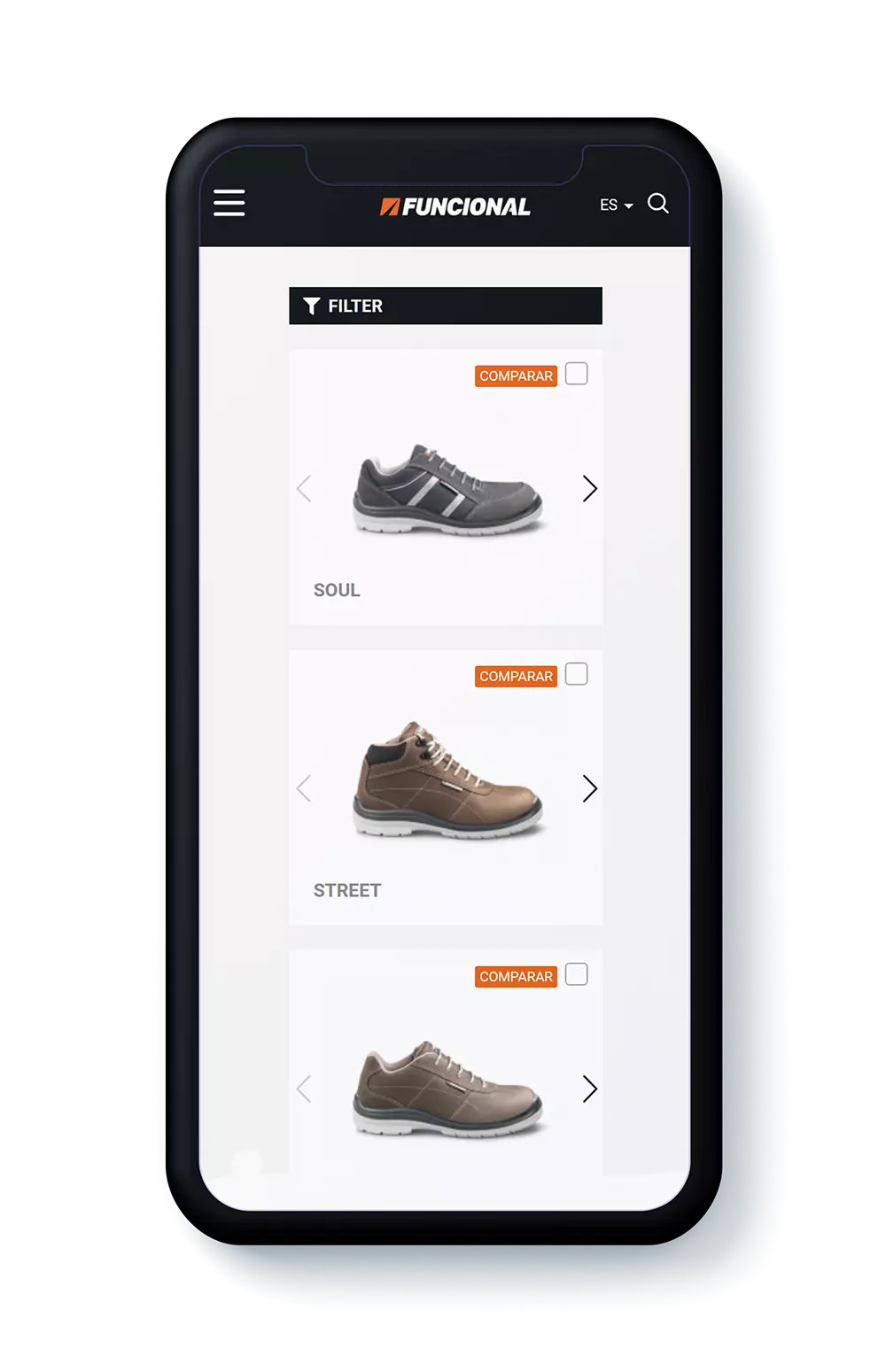 / Funcional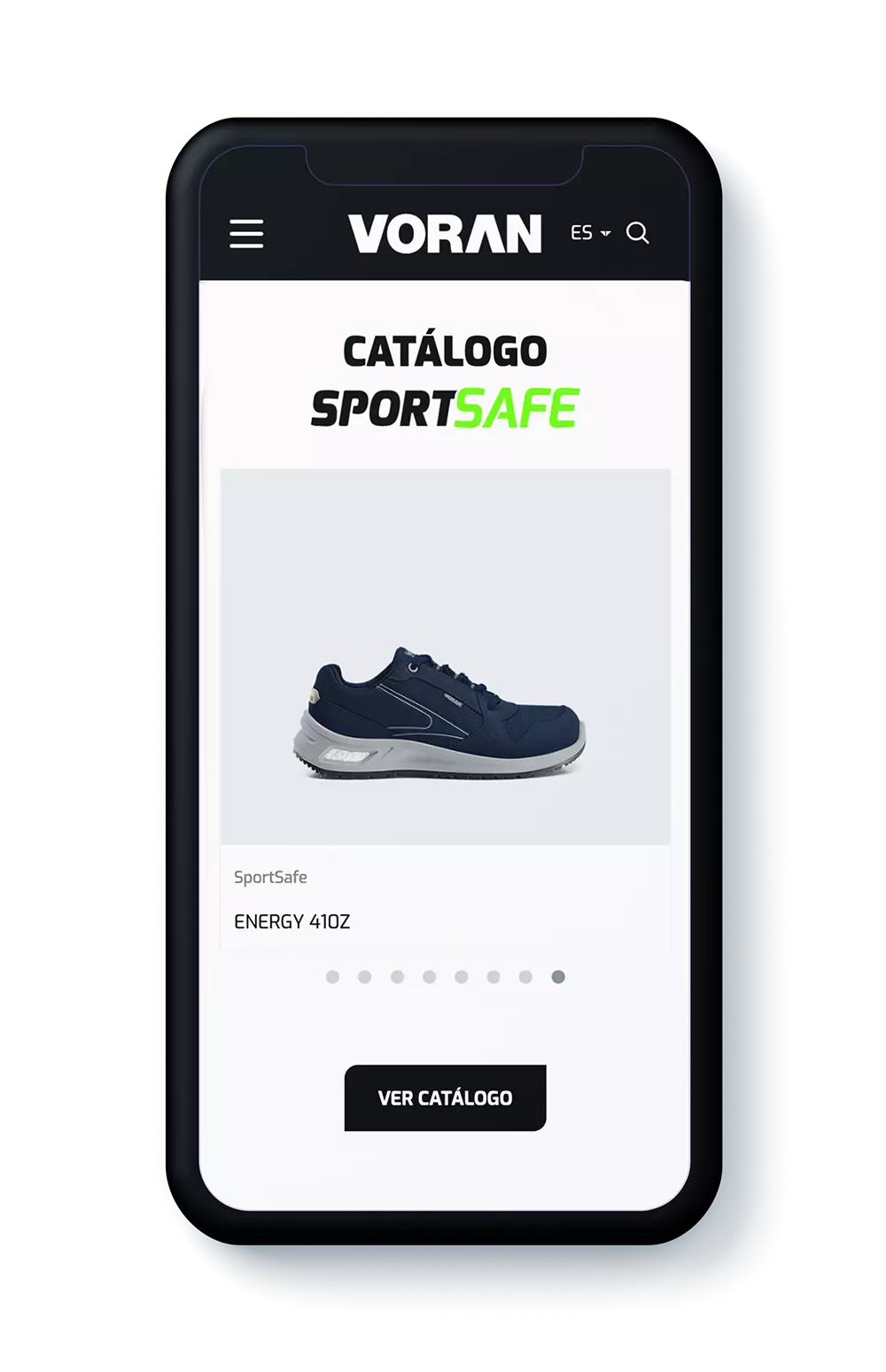 / Voran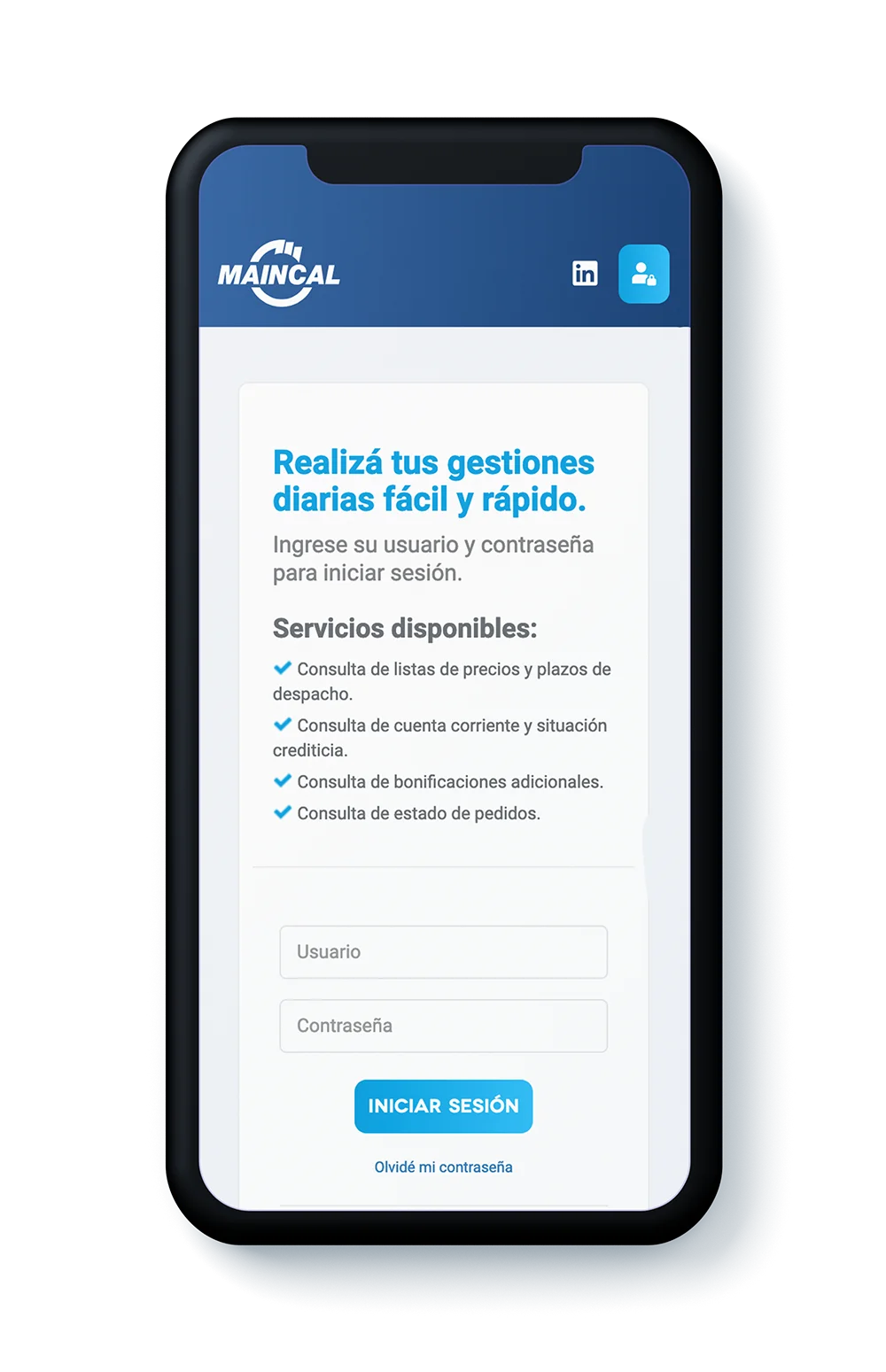 / Distribuidores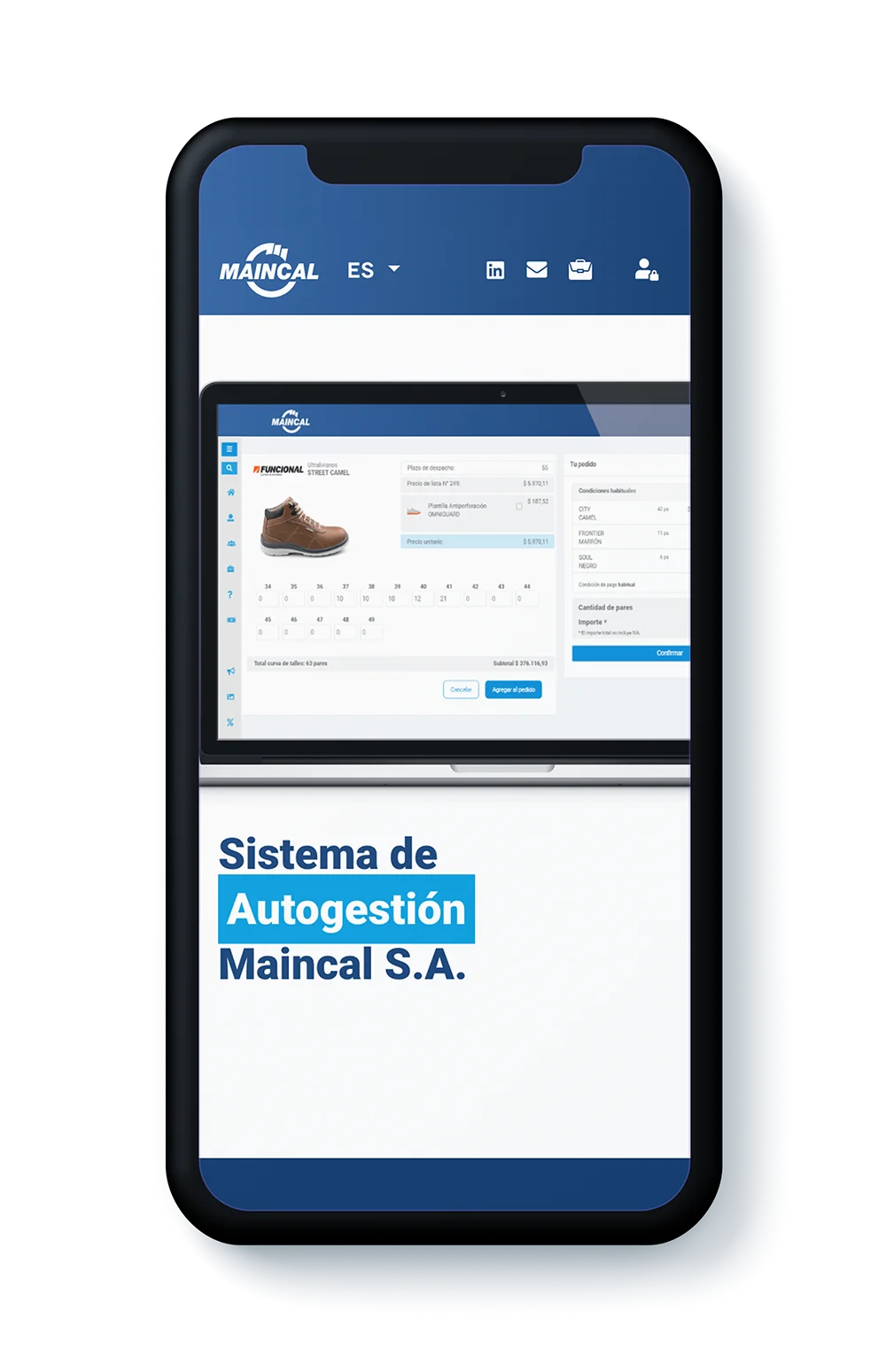 / Autogestión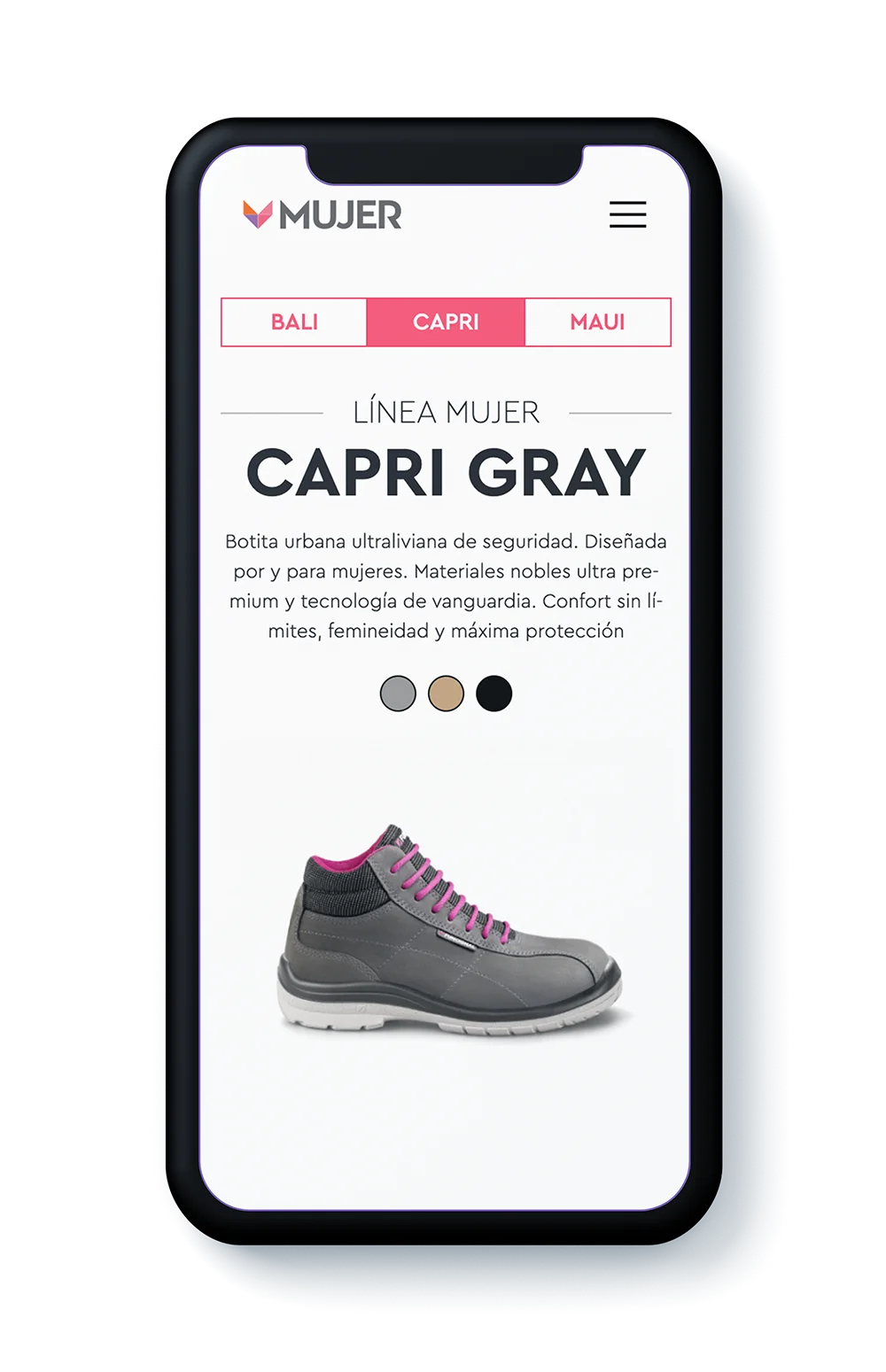 / Mujer Funcional
International association with headquarters in Washington, Seattle, USA that specializes in services for the translation, localization and technology industry applied to this sector.
Connect and support a community international companies, universities and organizations that help to business in all languages and cultures. Members include translation agencies, localization service providers, globalization consultants, internationalization specialists, and language technology developers.
The organization is composed of more than 400 companies from 60 countries, with profiles from CEOs to developers, translators to representatives commercial interpreters to consultants that make daily use of all the online resources of the website. sector.
We upgraded, redesigned, and integrated systems to provide the greatest user experience.
1.
We migrated the website and all the functionality developed, in that process a re-engineering of content types that allowed the content to be organized more efficiently than GALA offers to its members.
2.
An integration with a membership management platform for associations (Impexium AMS) was developed. Through an SSO strategy, the key user processes and through a mechanism of synchronization we implement the publication of events and organization data structures in Drupal. In this way we were able to work directly with Drupal components such as views and blocks to organize the information on the website.
3.
We implemented purchasing for online videos and webinars adding integration with Vimeo. We created dynamic microsites to support GALA's annual conferences Conference.
4.
We create dynamic microsites to support the annual GALA Conference.
5.
The platform is capable of supporting massive campaigns, with hundreds of thousands of monthly pageviews.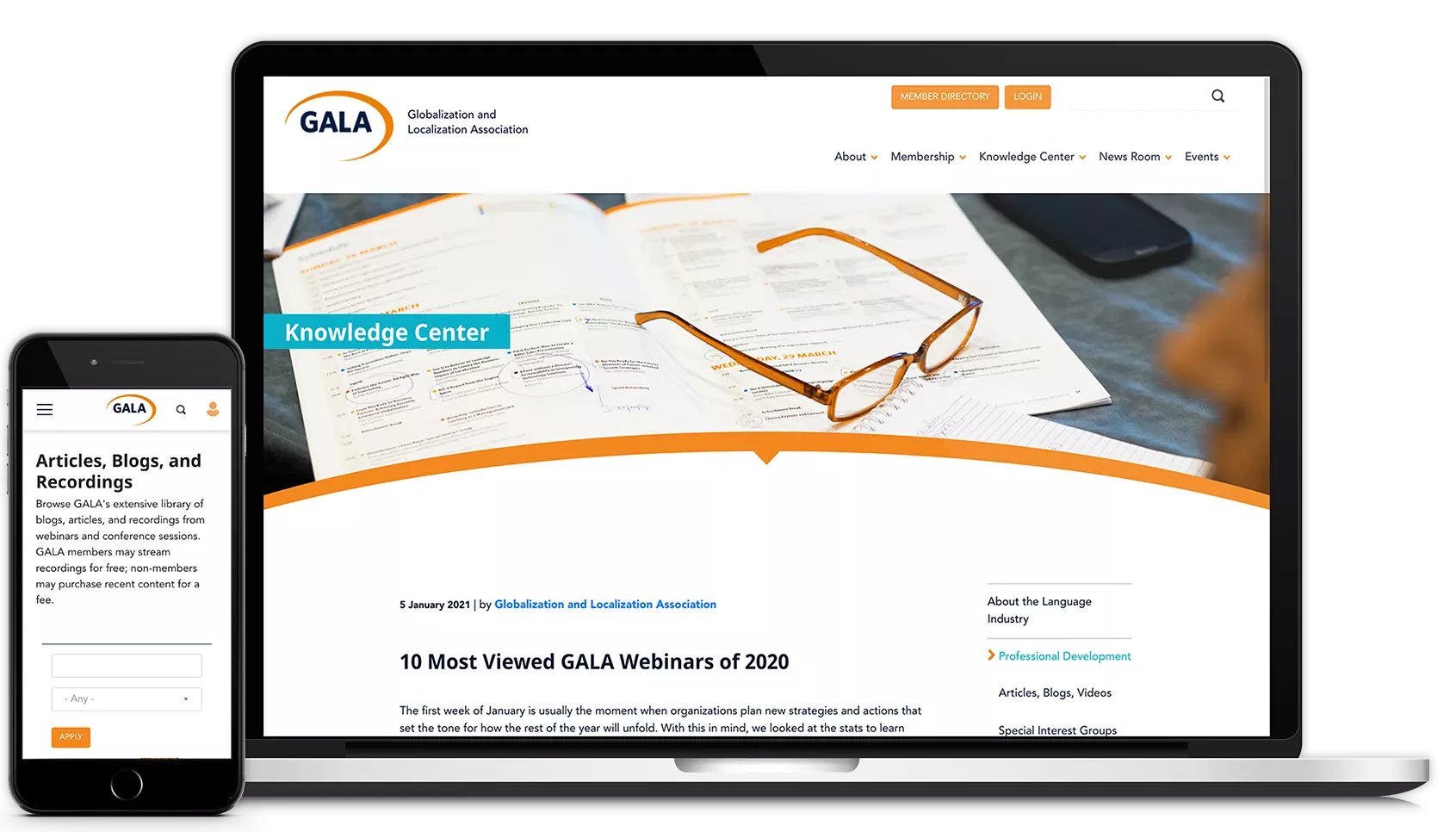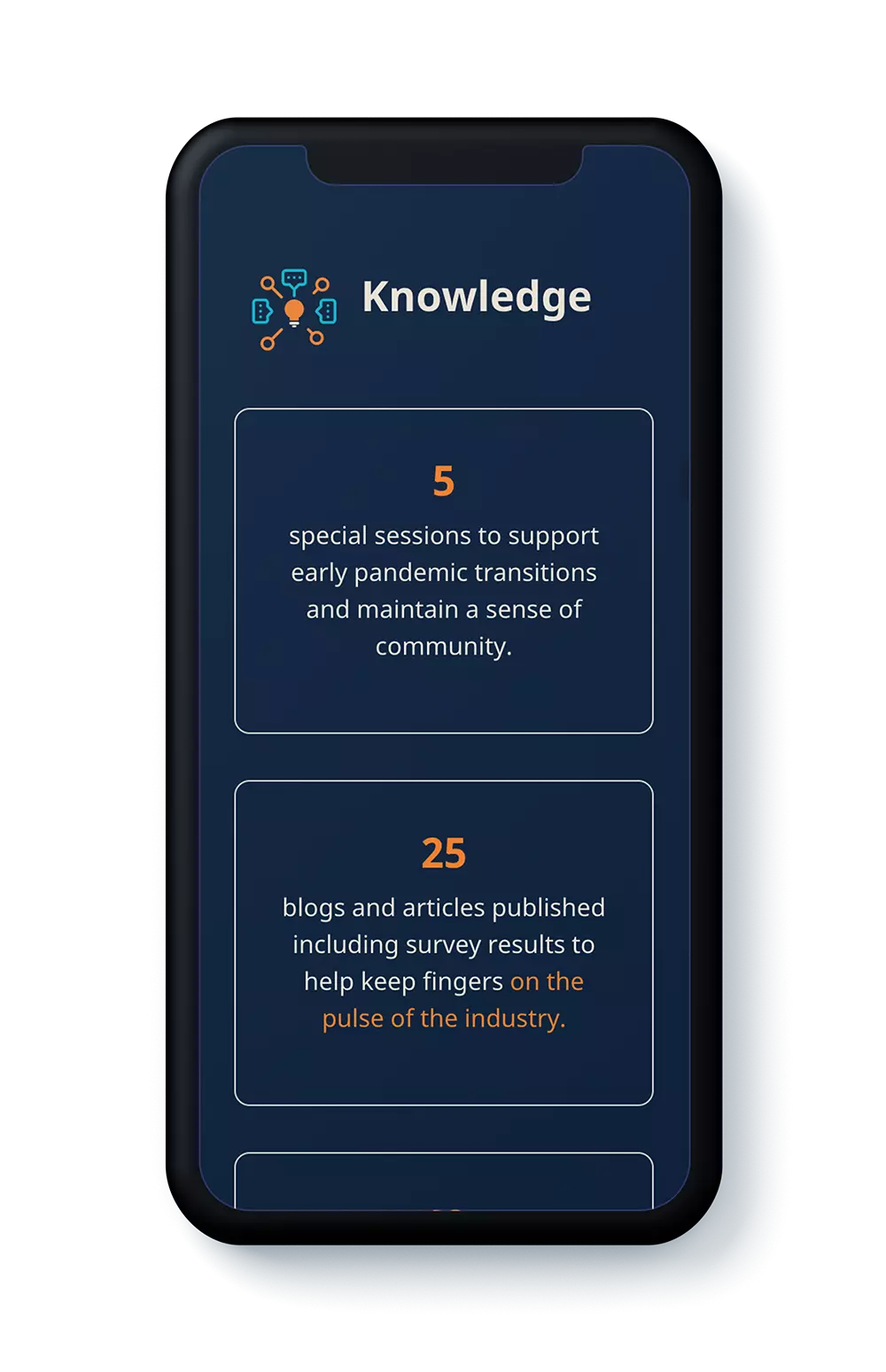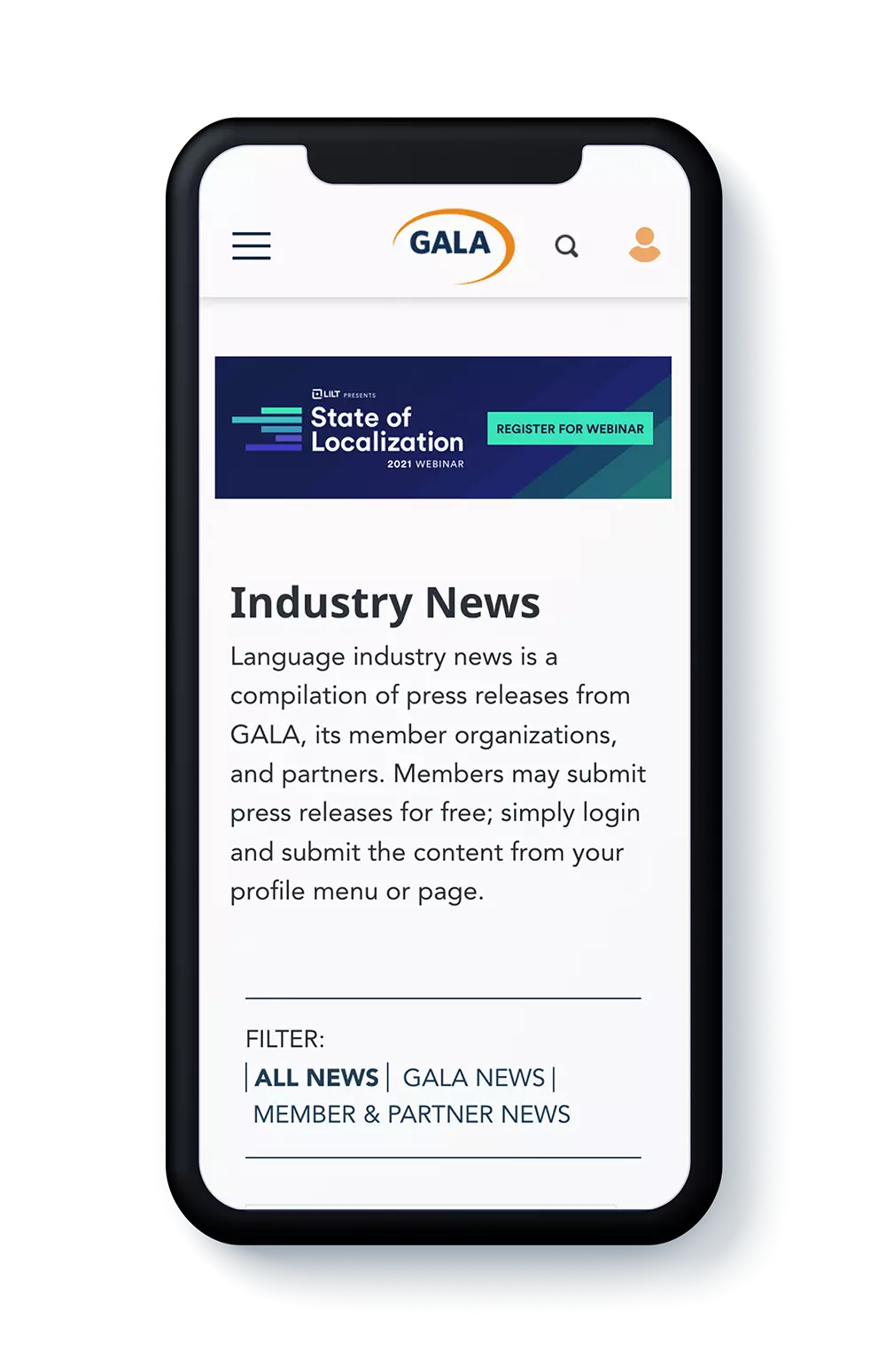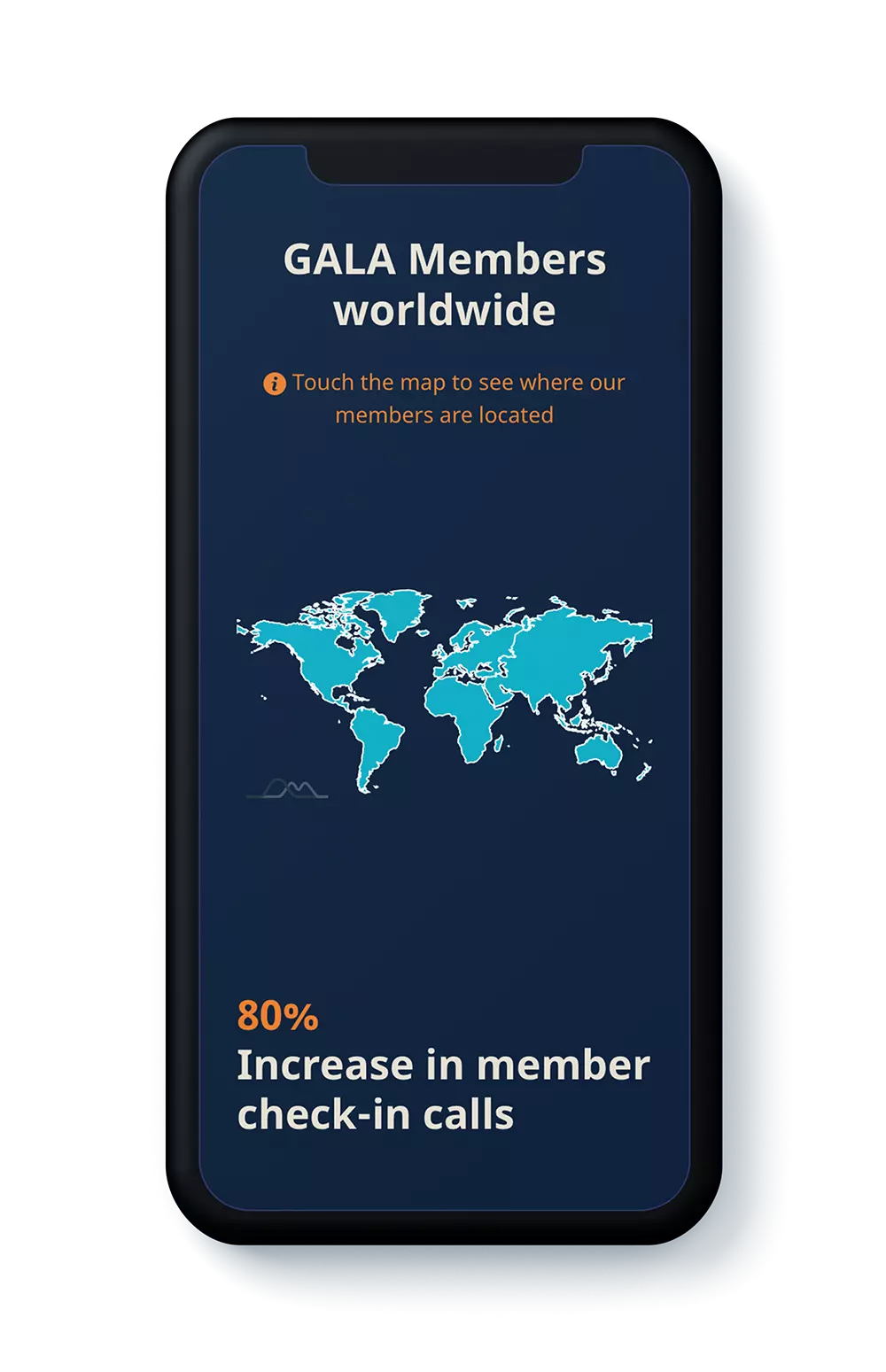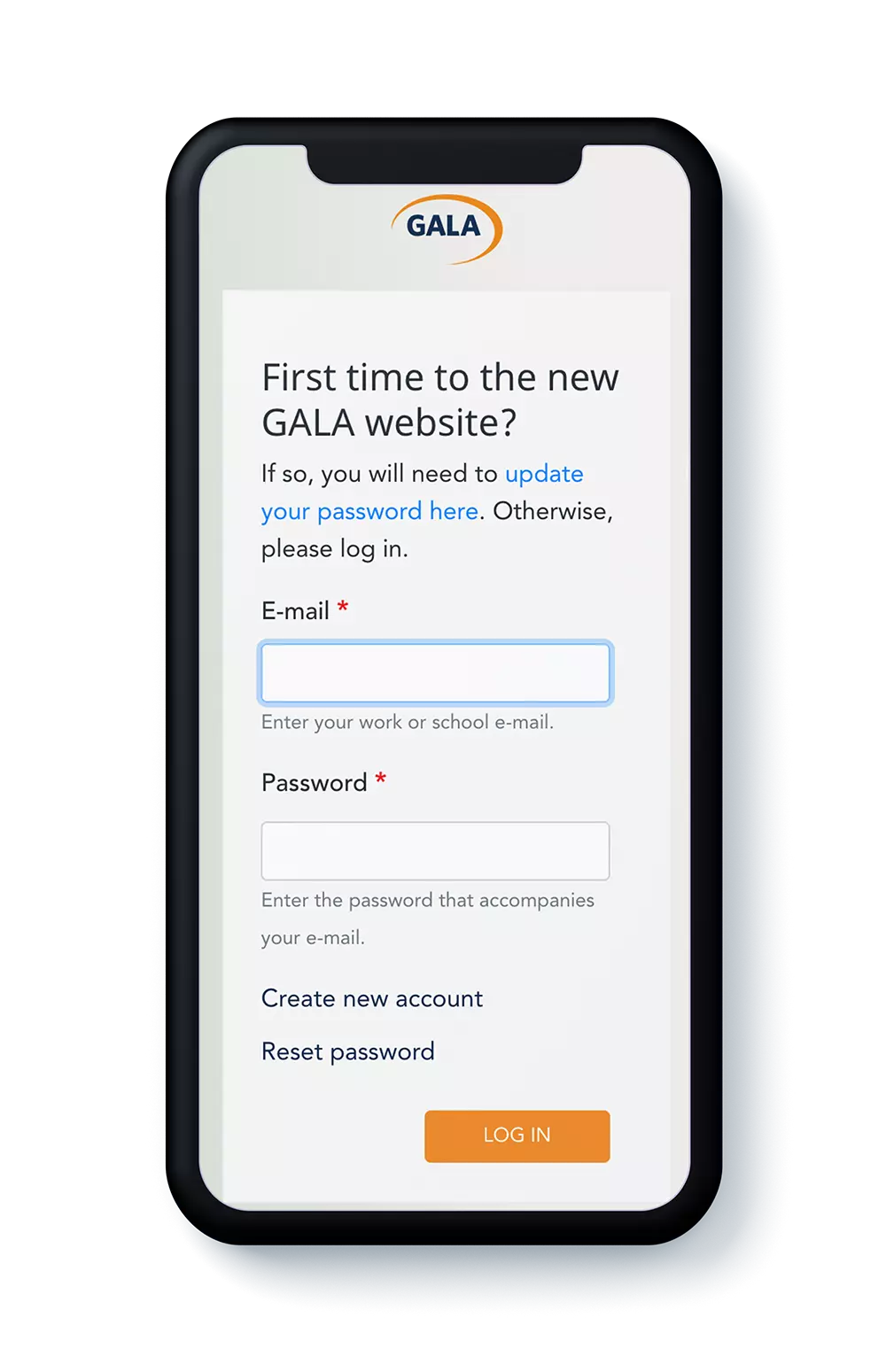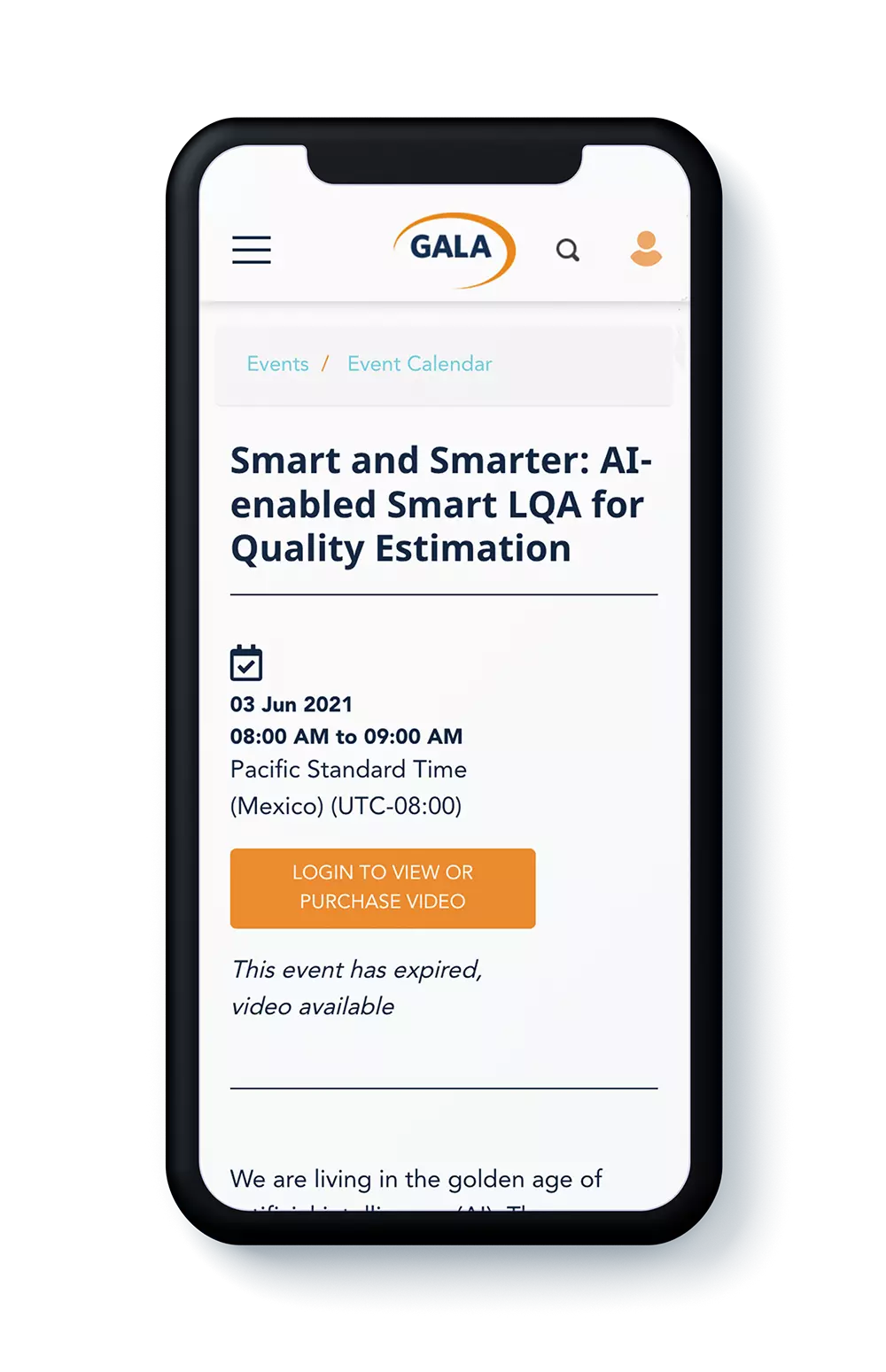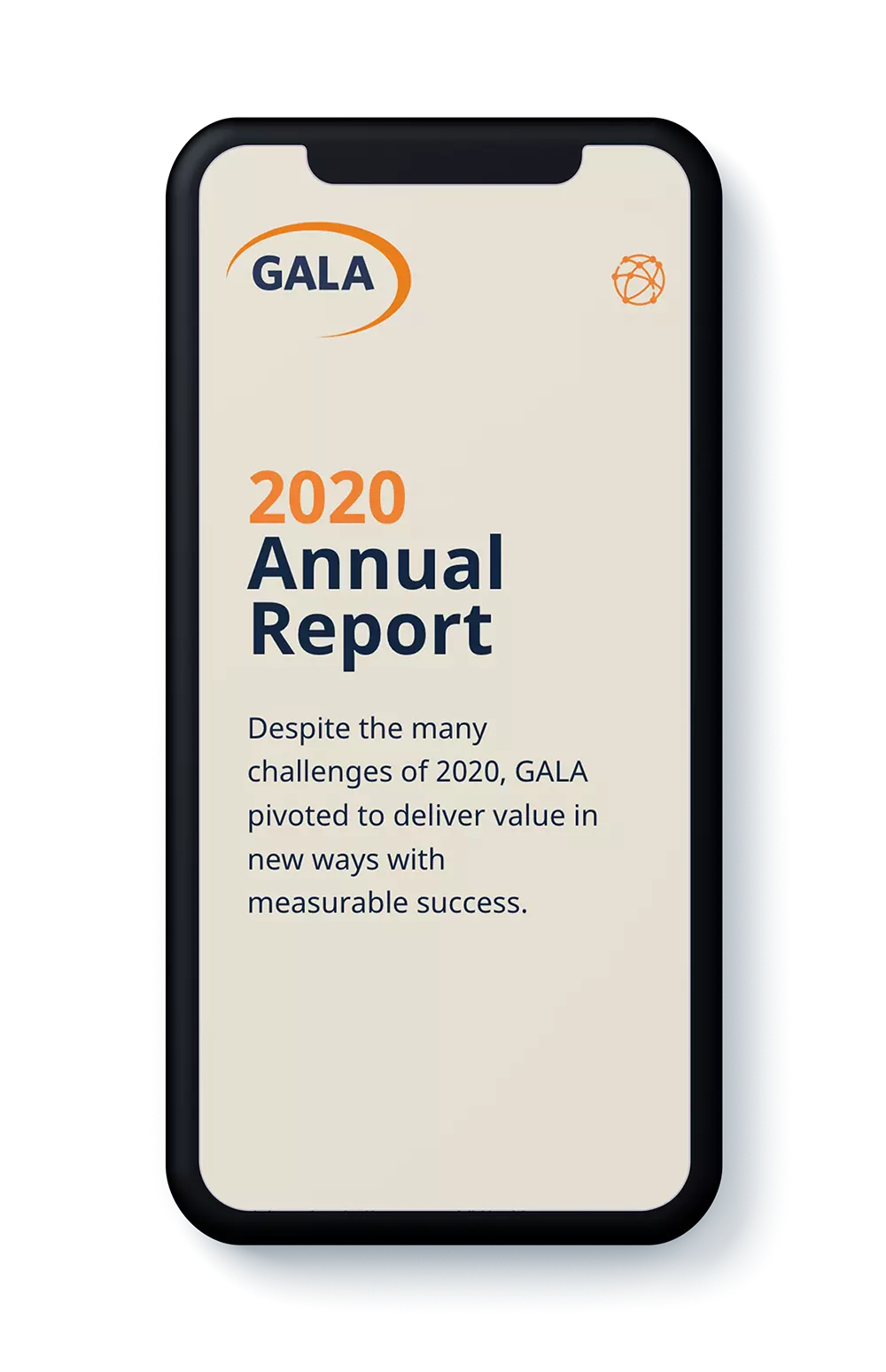 These are some of the globally recognized companies and institutions that choose Drupal to create their web experiencies.
Argentine leading company in agricultural microbiology.
His presence reaches more than 20 countries across the world and projects strong international growth.
It is a pioneer in the formulation of microbiological products for agriculture.
We enhanced their communication capabilities, uniting and streamlining management.
1.
We developed a set of websites, both for your global web as for each of the subsidiaries of Argentina, Ukraine, South America and the European Union in a centralized CMS strategy. We expand communication capabilities by unifying and simplifying management.
2.
One of the main challenges was to unify and centralize the CMS management and its group of websites with their extensive products catalog and variants commercialized in each region of the world.
3.
We transform independent WordPress installations in a centralized scheme using Drupal that streamlined the publication and administration of the products in the subsidiaries.
4.
We used a technique that allowed us to generate content types facilitating the hierarchy of the global products attributes and re-define some of the regional attributes for each particularity of the subsidiary countries.
5.
We worked extensively with the Drupal localization abilities and we used localization, revision and translation modules of both UI and nodes.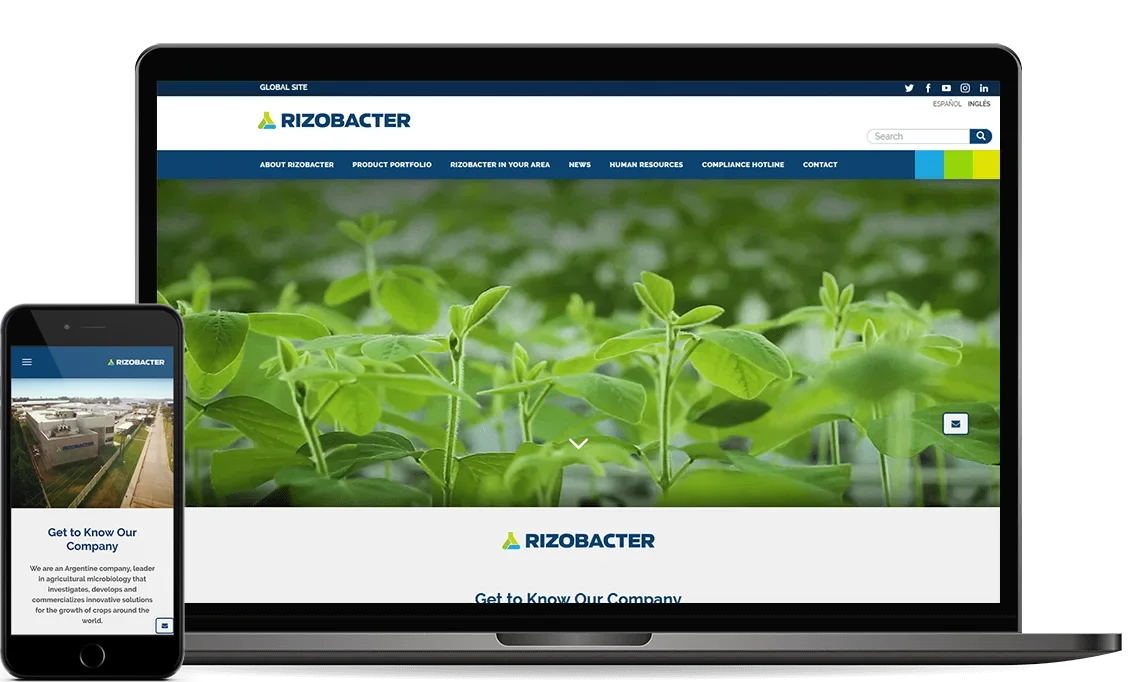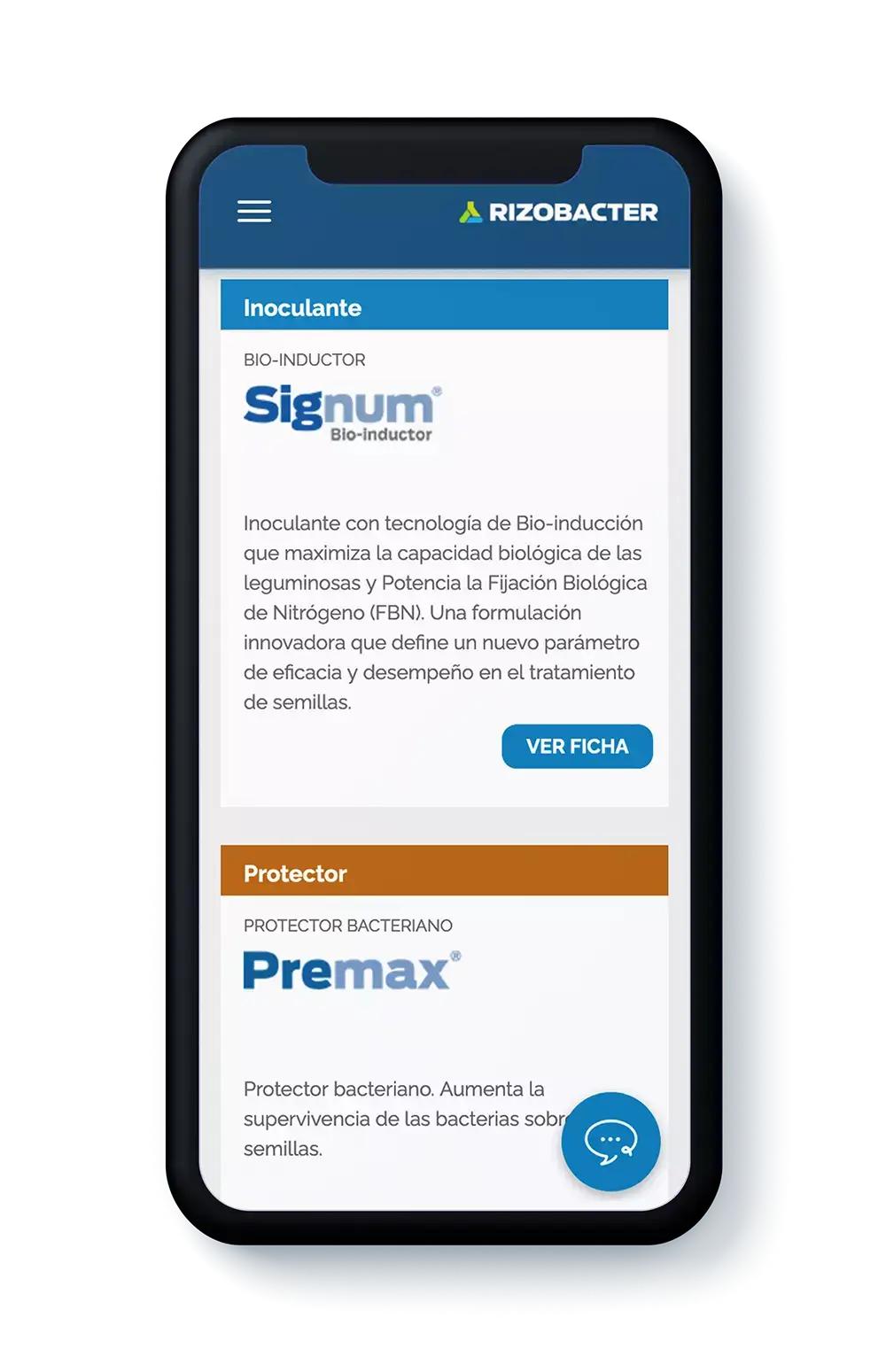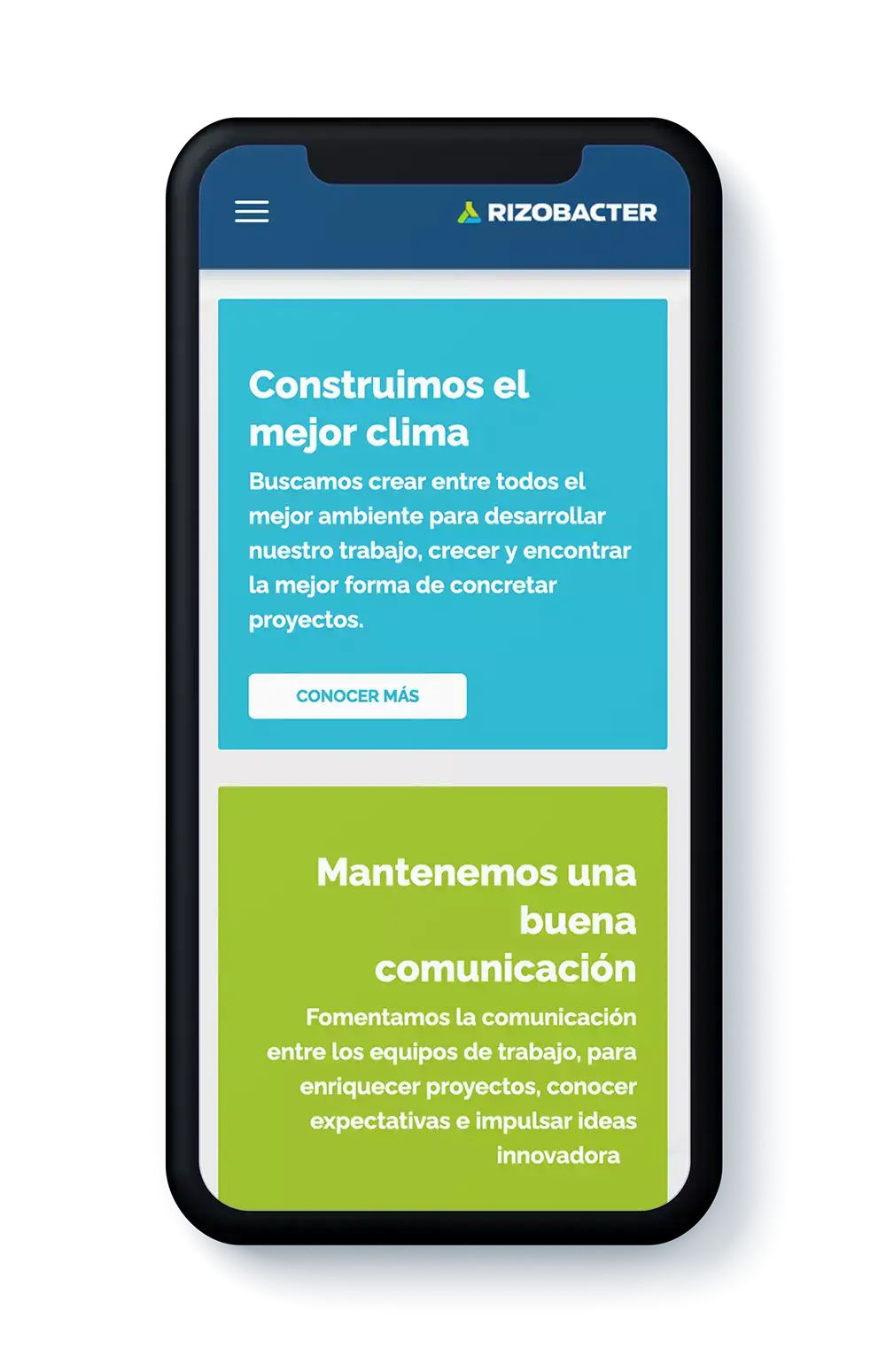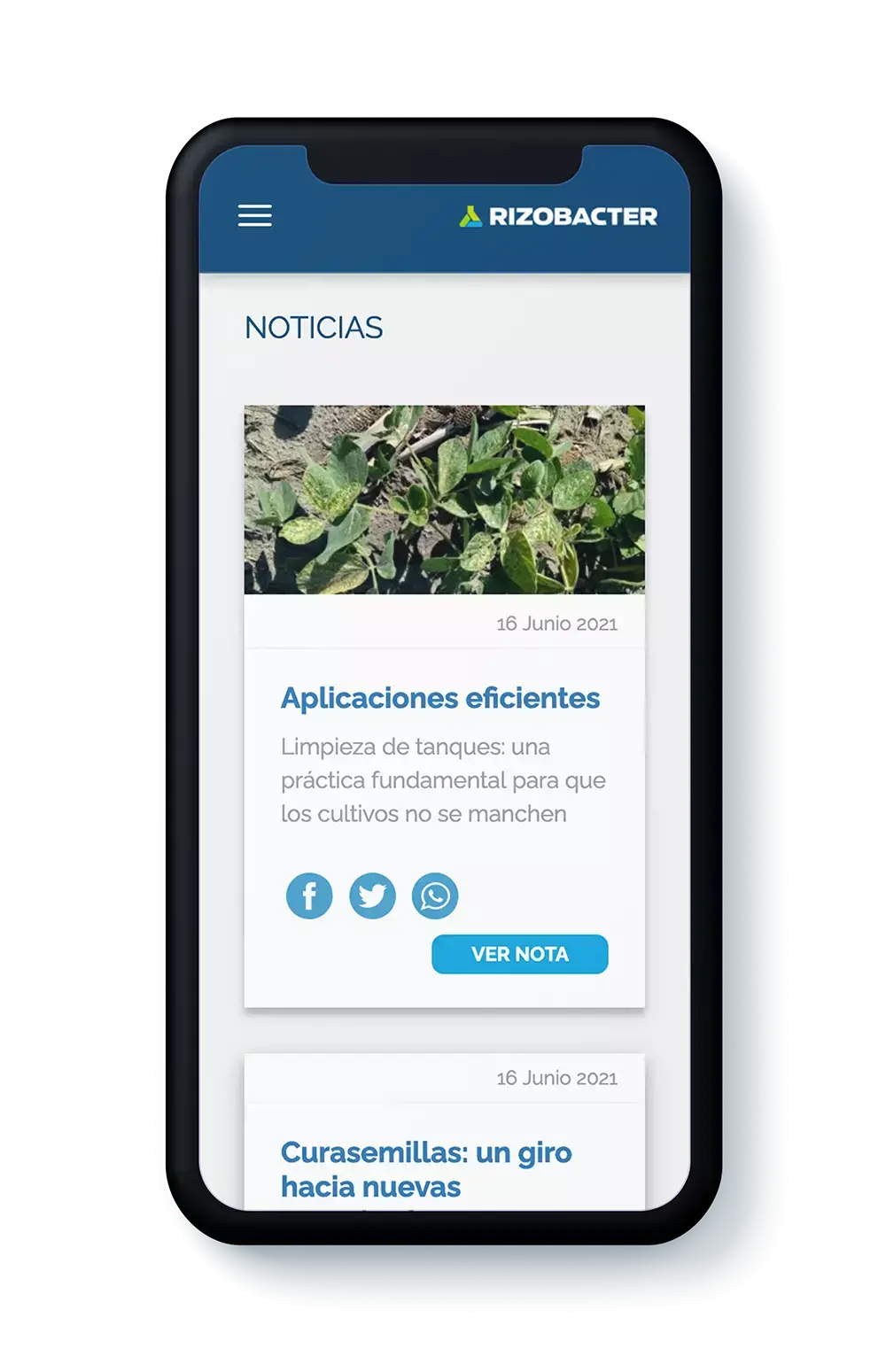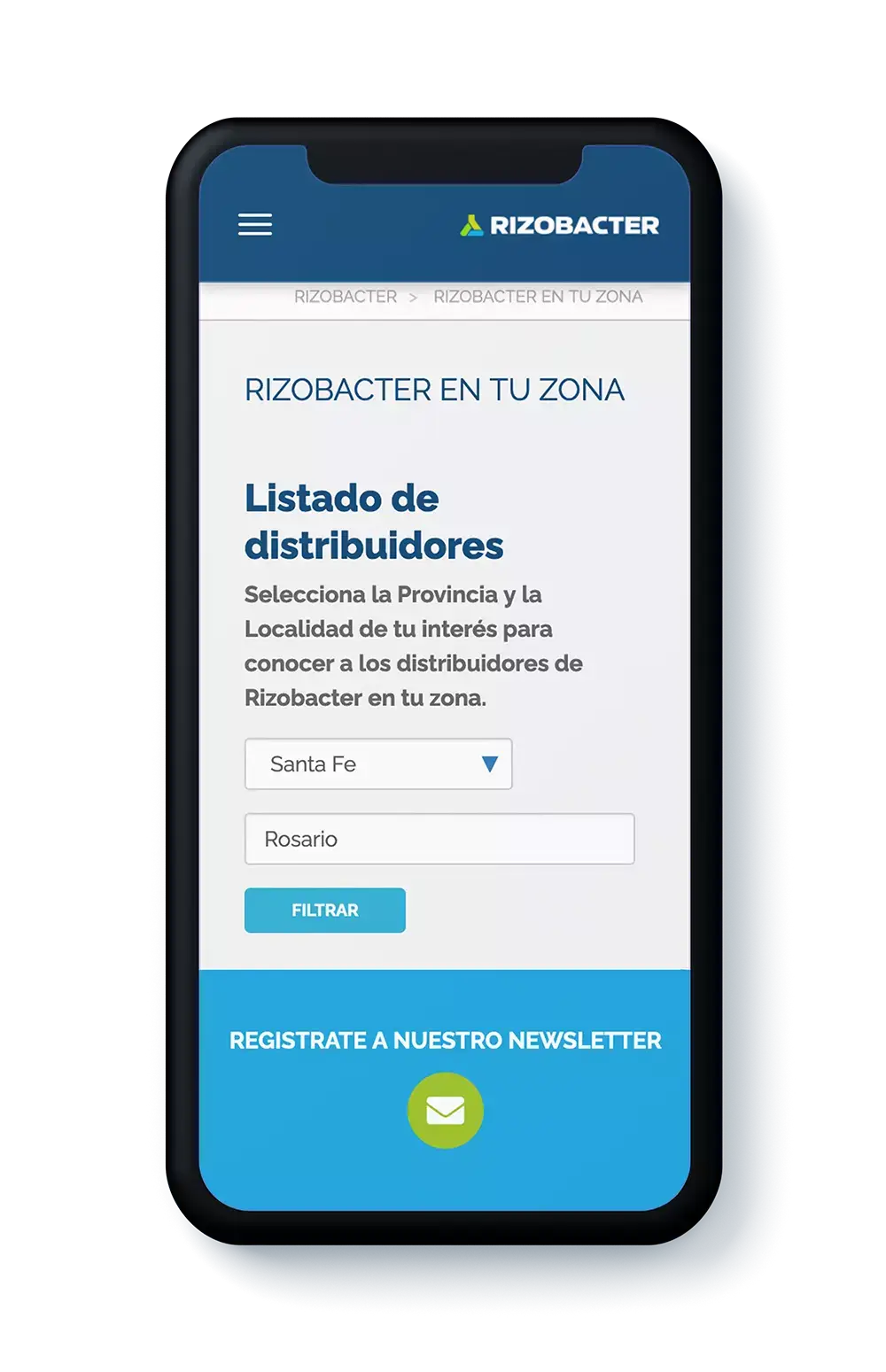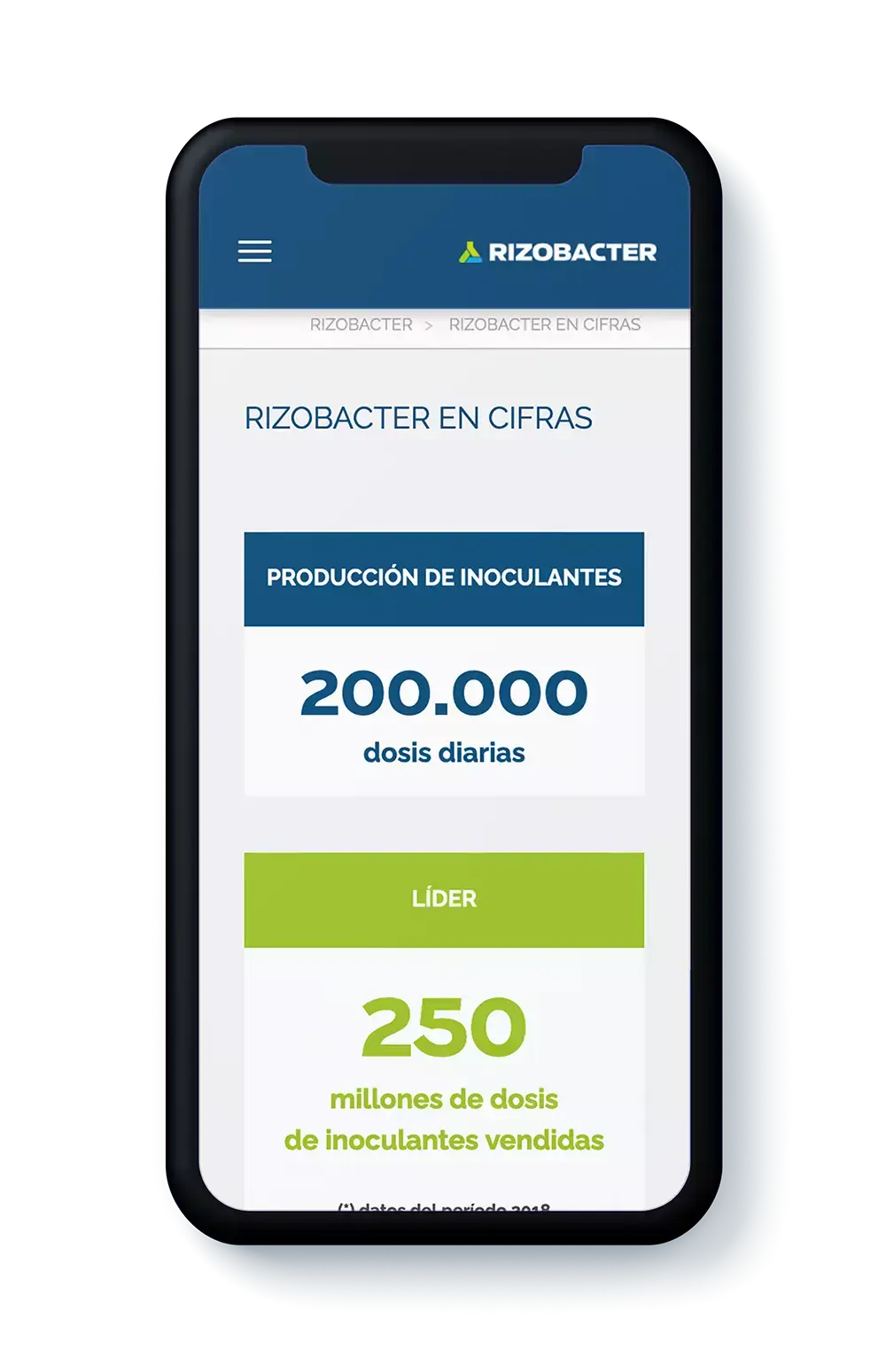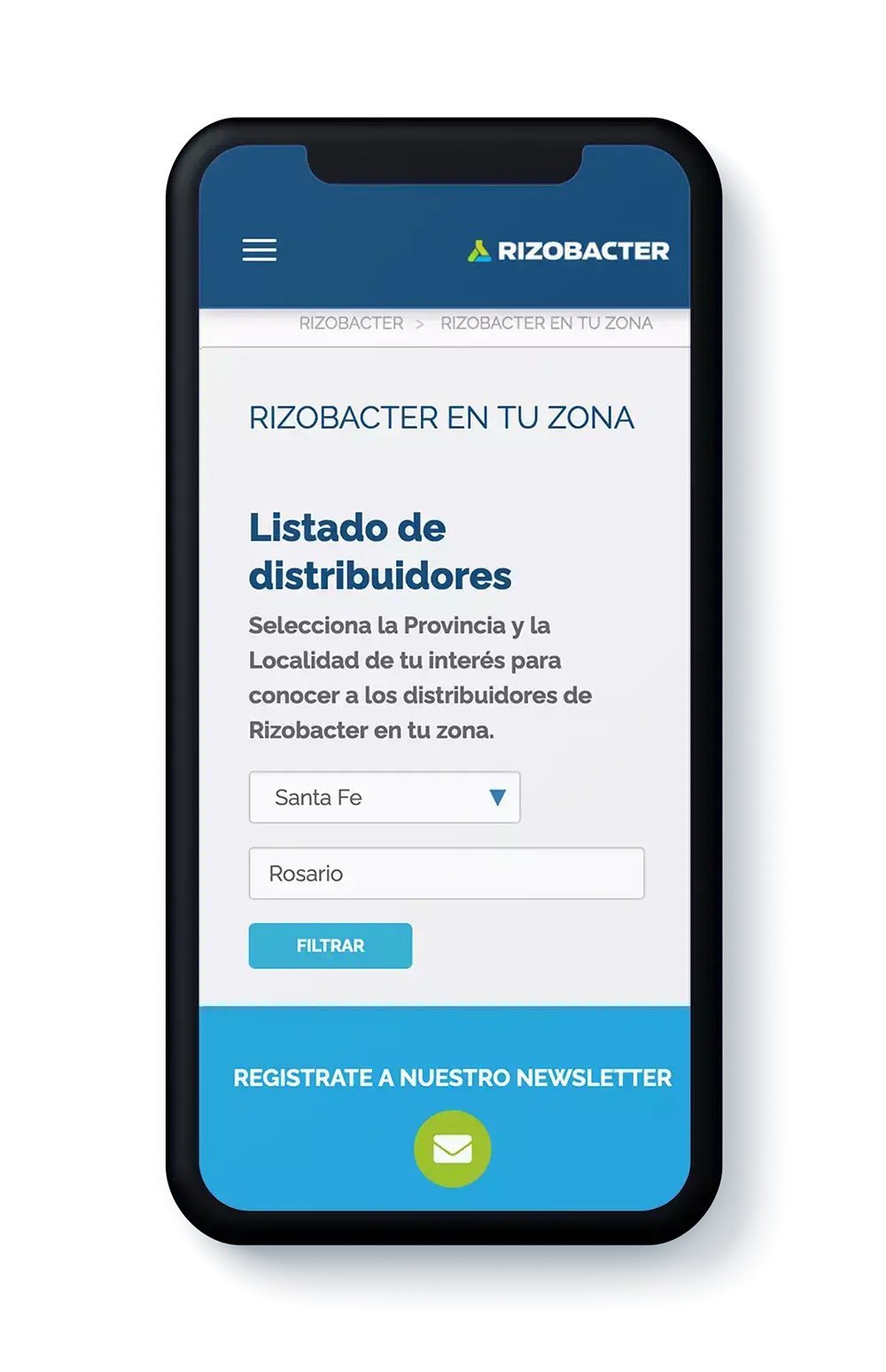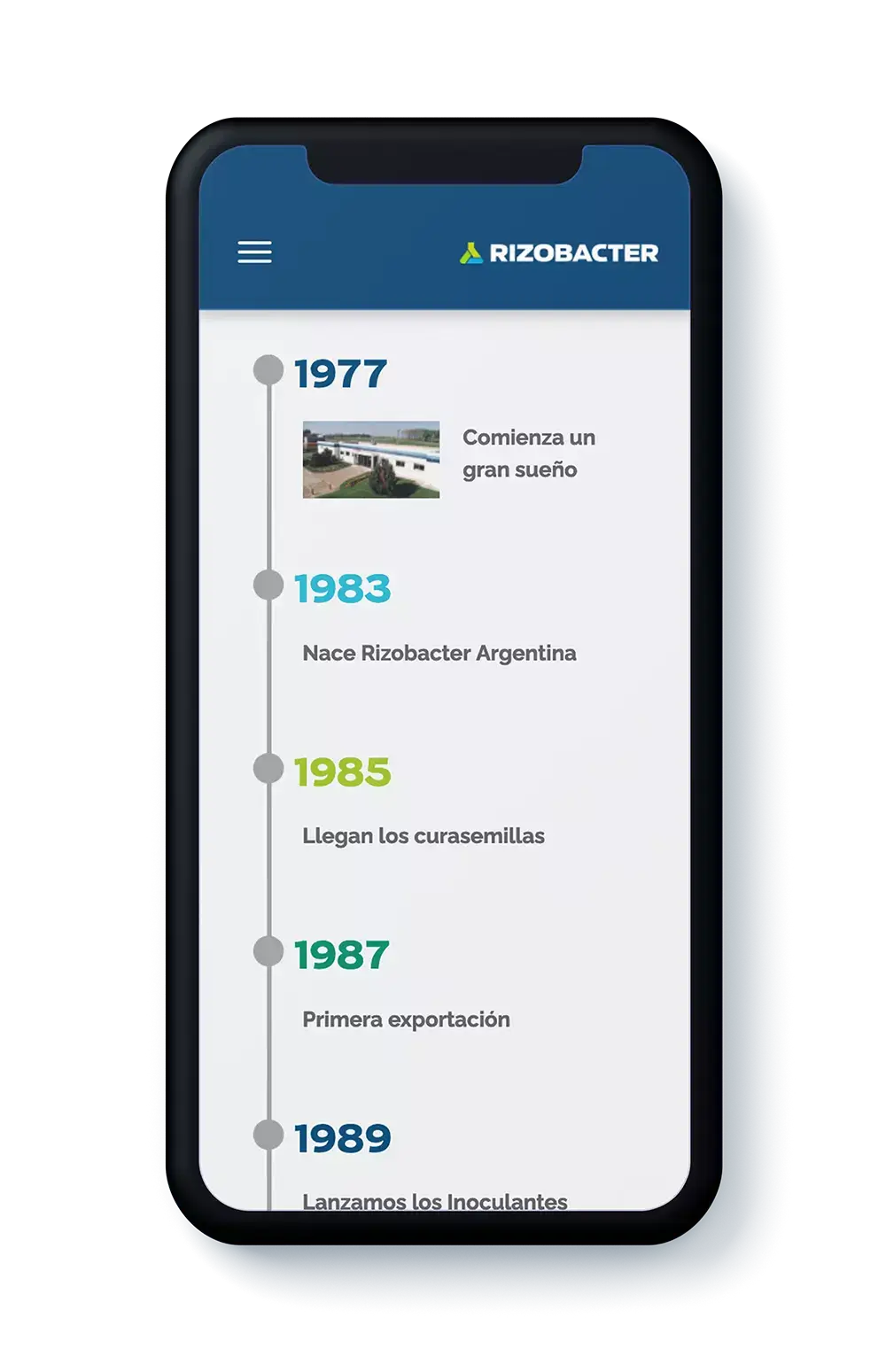 The UNESCO International Institute of Education Planning IIPE.
Dependent organ of the Organization of the United Nations for Education, Science and Culture (UNESCO), trust our teams to develop your digital strategy.
The International Institute for Educational Planning (IIPE) was created by UNESCO in 1963 based in Paris France and has regional offices in Buenos Aires and Dakar.
We join a professional team to put innovative ideas into action.
1.
Together, with his team of professionals, we undertook a joint effort specialized in carrying out ideas more ambitious for its Platform Network of Specialists in Educational Policy.
2.
We join a professional team for the implementation of ideas innovative. The Platform Network of Education Policy Specialists It is an exchange space for Authorities and officials of the Ministries of Education of the Latin American region. It is an online platform of the UNESCO International Institute for Educational Planning.
3.
Among the main tools that it provides to its Members will find profiles, directory, private messaging, online events, topic groups, forums, discussion, events, news, notifications among others.
4.
Innovative ideas that continually fuel a pile of prioritized work (backlog), are carried out in a agile development framework. There we organize the project and form a team with the ability to deploy the value of continuously to its community of members. The dynamic nature, of constant incorporation of tools communication, social media elements, innovation and interaction requires a platform that facilitates the publication of new functionality and that allows handling of communication needs independently.
5.
Este equipo es formado por integrantes clave del instituto que valoran cada mejora, cambio o nueva funcionalidad en términos de una mejor experiencia de usuario para lograr la máxima efectividad en cada nueva interacción con sus miembros.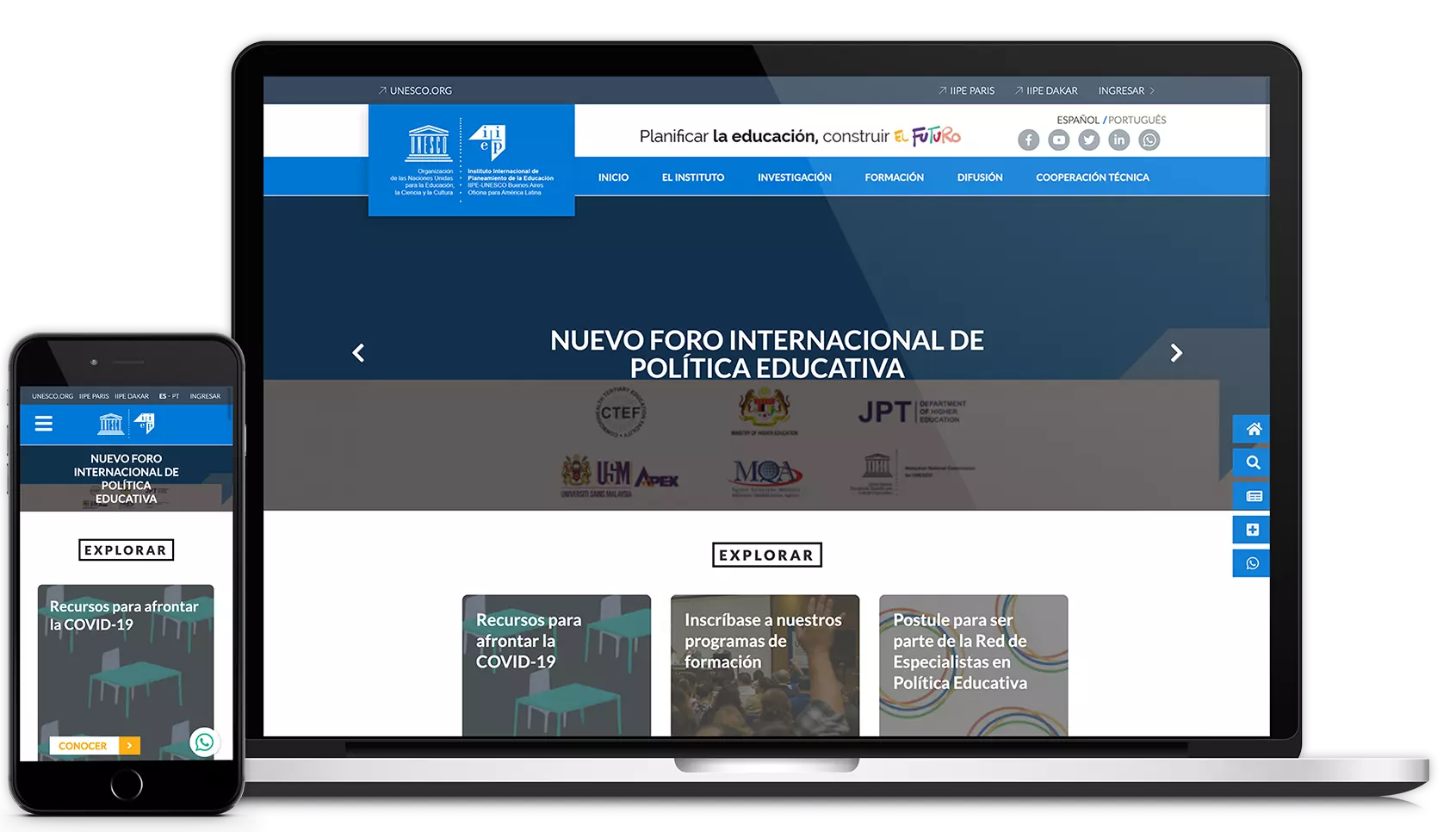 The Rosario Stock Exchange is a civil association founded in 1884. Its objective is to promote markets for products, capital and of other assets.
They are also part of the institution, the Physical Market of Grains of Rosario, who is the most important of Argentina in volume of operations, and their quotes are a national and international reference.
Rosario Futures Exchange (MATBA ROFEX S.A.), the futures market largest in Argentina. ROSGAN (Mercado Ganadero de Rosario S.A.), Argentine Stock Market or MAV and ROSPORC.
We strengthen the strategy for incorporating digital services throughout the institution.
1.
Together we designed, improved and develop continuously the websites that are part of the area communicational and member services. We strengthen the strategy of incorporation of digital services throughout the institution.
2.
We rely on a dynamic work team that adapts to the needs of the institution, taking requirements of the different areas and building a digital context for user experience.
3.
We keep the CMS up to date, applying updates required and ensuring at all times to have the appropriate characteristics to achieve an experience of optimal and safe user.
4.
We join in your transversal integration strategy connecting systems from different areas and further expanding plus the scope of the websites
5.
We add features using the best development practices supporting BCR's technical team in its strategy of digital transformation.