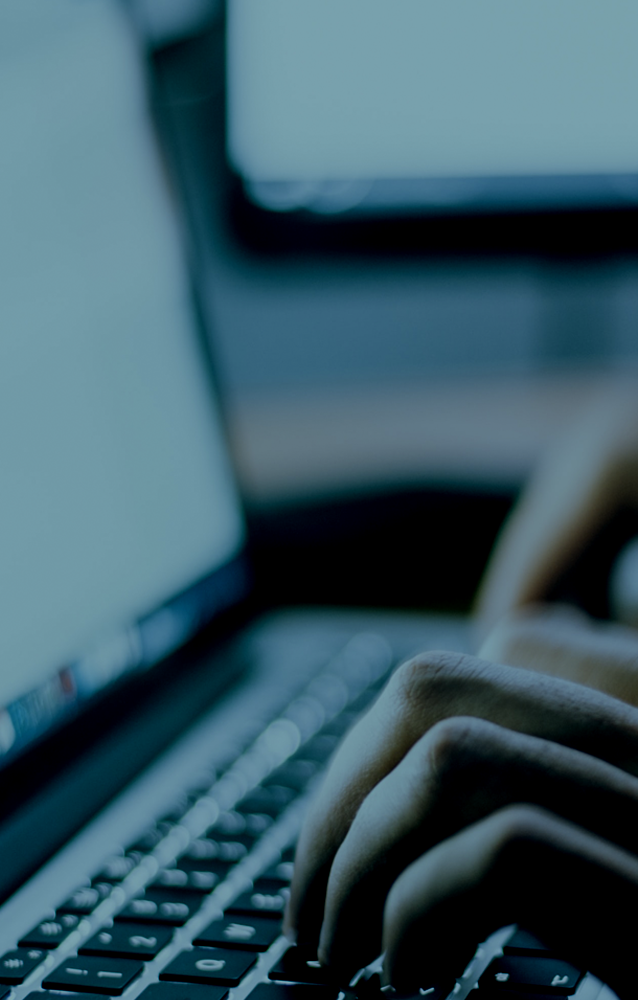 What happens once your project is launched?
.
Continuous support, maintenance, and development of Drupal projects
We guarantee that regardless of your Drupal version, development level, or features, you can keep your platform up to date, secure, and growing.
We understand the business rules that keep your organization running on web.
We organize our work by incorporating you into our development cycles in order to provide the most value to your business at all time.
We interact fluidly, adapting to your organizational culture regardless of size or nature, and we work with start-ups and large corporations on a daily basis to get their projects to the next level.
We use the best development and agility practices that will help your project go from its early stages to maturity, growing and adapting to the changing environment.
We believe that participating in a software project entails more than just writing code, but also understanding how this functionality adds value as part of your daily operations.
Stop fighting with bugs and issues.
We will gather a group of people that will understand your project's requirements without having to explain and re-explain them all the time.
We will ensure,
Performance Enhancements
UX Enhancements
Continuous development and integration
Security Updates
Core modules updates
Integration