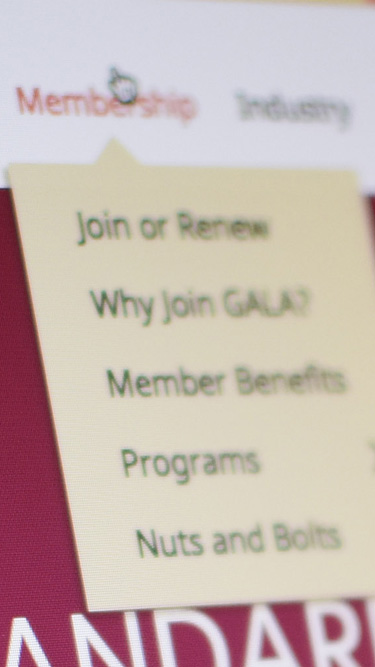 Websites and integration for GALA Globalization & Localization Association
.
Find out how we help GALA Globalization & Localization Association in deploying the most valuable initiatives for its members.
Based in Seattle, United States, GALA is an international association
.

They specialize in translation industry services and localization.
Members include translation agencies, localization service providers, globalization consultants, internationalization specialists, and language technology developers.
The organization is made up of more than 400 companies from 60 countries, with hundreds of employees that make use of all the online resources of the website on a daily basis.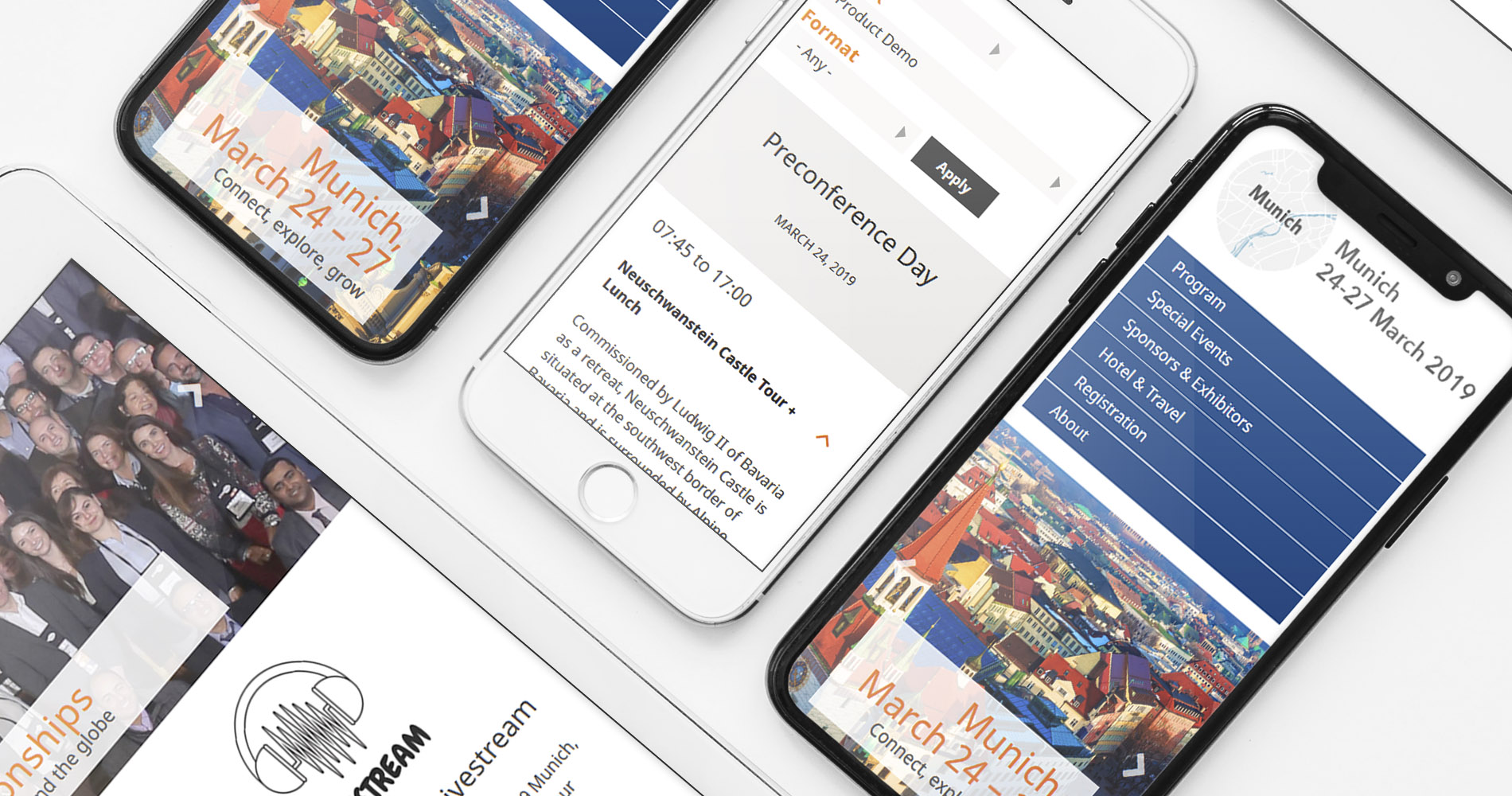 Main benefits and key achievements
We developed a customized management system focused on the needs of the sector, built on a CMS that provides first-rate support for content management.

Through the workflow module, administrators define rules for communicating in a centralized manner. This tool is integrated with Mailchimp for sending messages.

We developed a video-on-demand module for purchasing resources in one step. All the tools that require payment are integrated with the Braintree payment gateway. In this way, we bring reliability to the processes.

We created dynamic microsites to support the annual conferences (GALA Conferences).

We developed the GALA Connect group area, where multiple groups can work collaboratively.

SEO: we managed to position the word "localization" in the first results of search engines and "localization jobs" in the very top.

The platform on which the site is built allows administrators to visualize each change that is made in a controlled environment before publishing the modifications.

It has an elastic load balancing capable of supporting massive campaigns, with hundreds of thousands of pageviews to make sure everything goes smoothly.